BUSINESS-TO-BUSINESS (B2B) MARKETING

A powerful extension of your marketing & sales team
MAKING CONNECTIONS,
DELIVERING RESULTS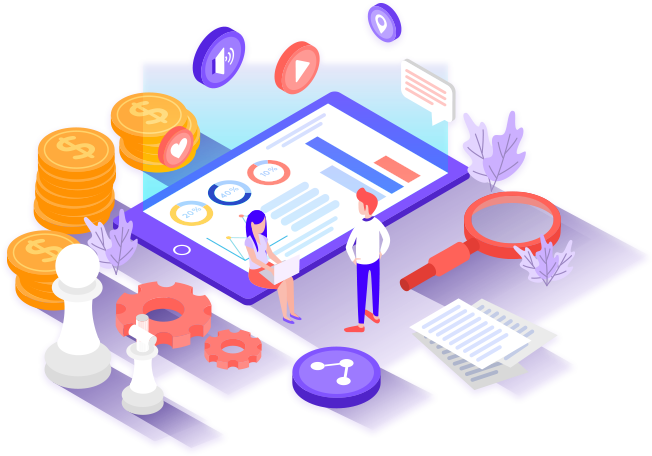 Powered By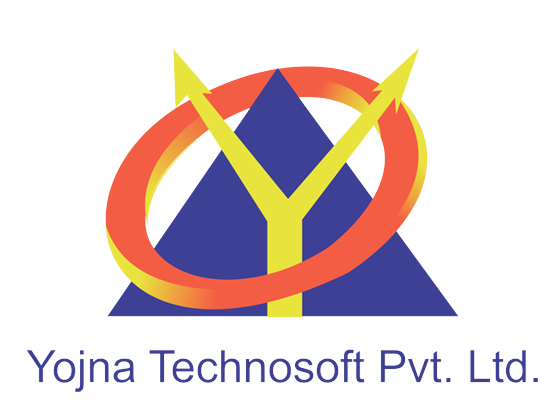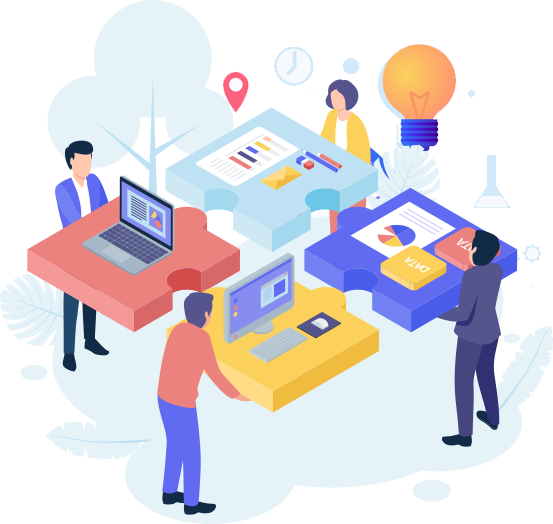 Sales Booster Is A Team Of Various Industries. People Have More Than 30 Years Experience, In Marketing, Manufacturing, Exports & Imports.
We Work Not Only To Increase Sales, But Also To Complete Packages Like, Production Capacity, Quality Control, We Study The Market Requirement And Do Product Outer Changes.
Founder Of This Group Mr. Yogesh Panchal Have More Than 30 Years Experience In Computer Hardware, Software & Cloud Technologies
And He Is Introduce These Working Concepts With His Friends And Clients, Who Believes In Innovation With Current Technology & Market Requirements.
We Do Not Believe In To Be Stuck On One Product, Our Interest Is To Work In Various Industries So That We Can Flourish Our Ideas And Unique Concepts. For That We Design Common Platforms For Industries.



Call us today and take your first step at improving the success of your digital marketing campaigns.