INDUSTRIAL TOOLS / MACHINERY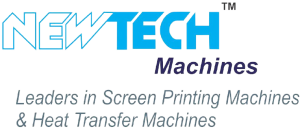 Shree Anup Panchal, the founder and visionary behind NEWTECH MACHINES believed, "TEAM WORK" is the only way we work. We at Newtech believe in excellent Team work, this is the only secret why we are able to cope-up with the growing Customer needs, in terms of Quality and innovation. We provide an excellent After Sales Service and assistance which covers all aspects of printing process to our Customers by employing experts in our TEAM.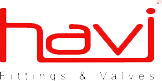 Welcome to world of Instrument Valves & Fittings. We are an Valves & Fittings manufacturing Company in India with experience in the industry of over a decade. with the approvals in India, we are also approved Internationally with ADGAS, TAKREER, BOROUGE and others. The products are manufactured with strict Quality Control requirements meeting the requirements of Internationally recognised Standards.